Casino High School
90 Queensland Road
Casino NSW 2470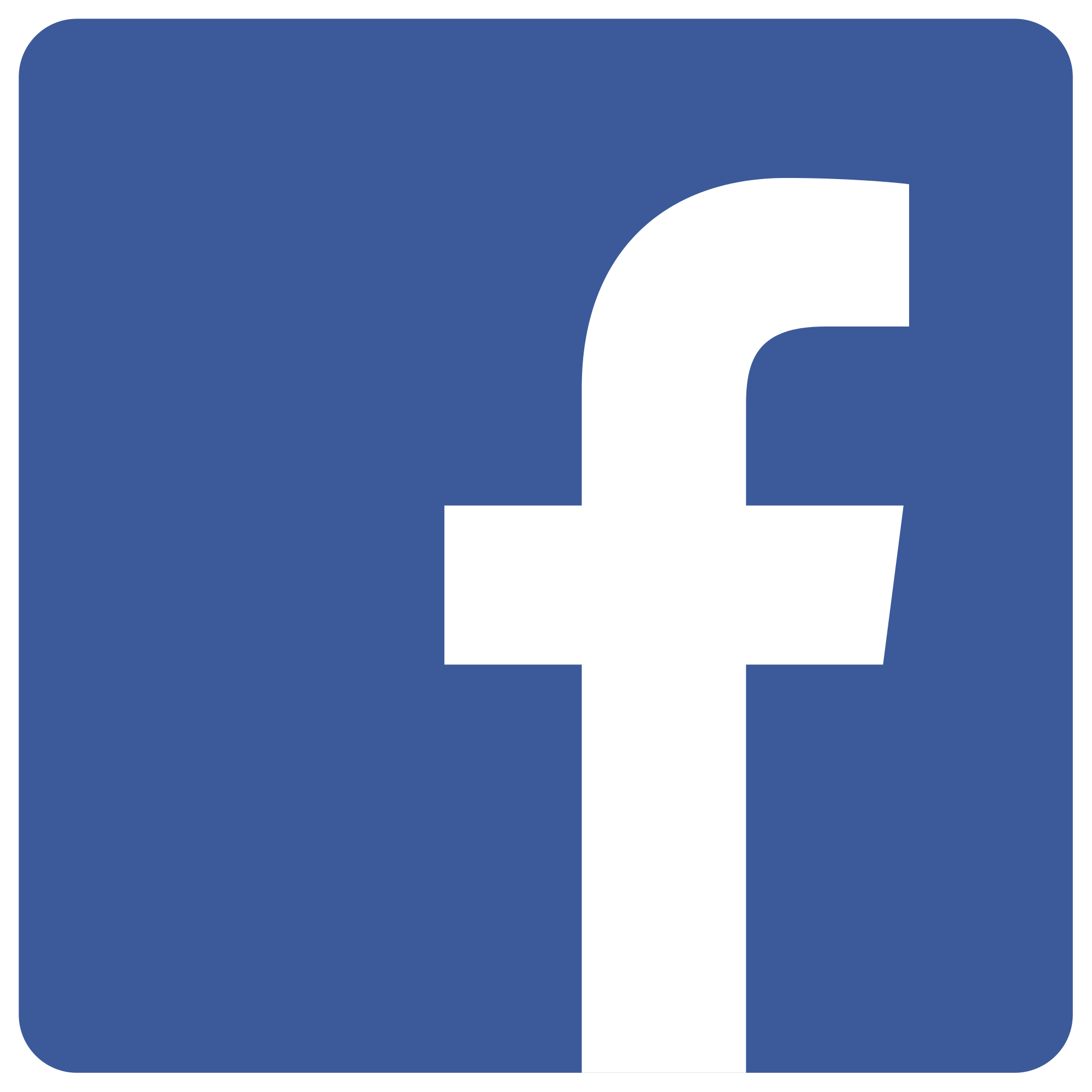 facebook/chscareers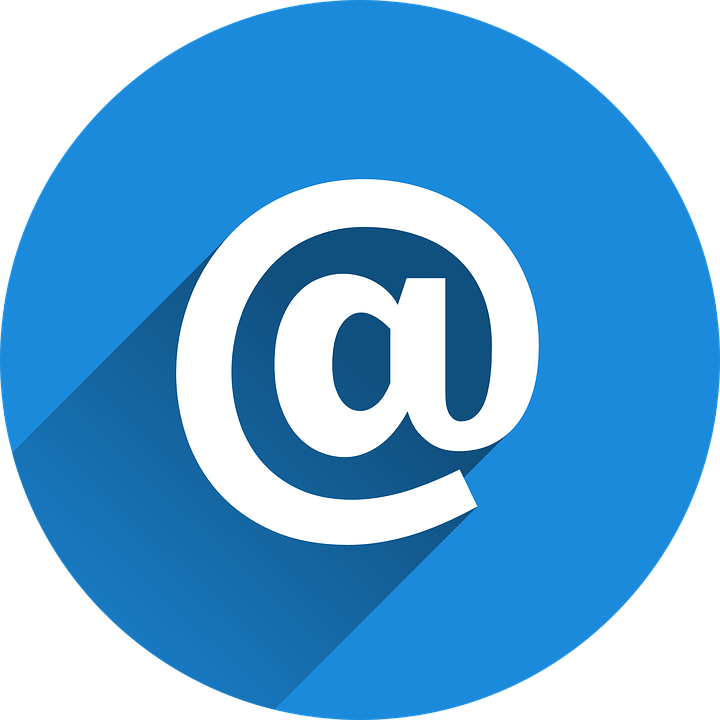 danielle.fisher10@det.nsw.edu.au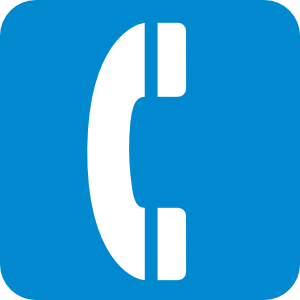 02 6662 3077
REECE PLUMBING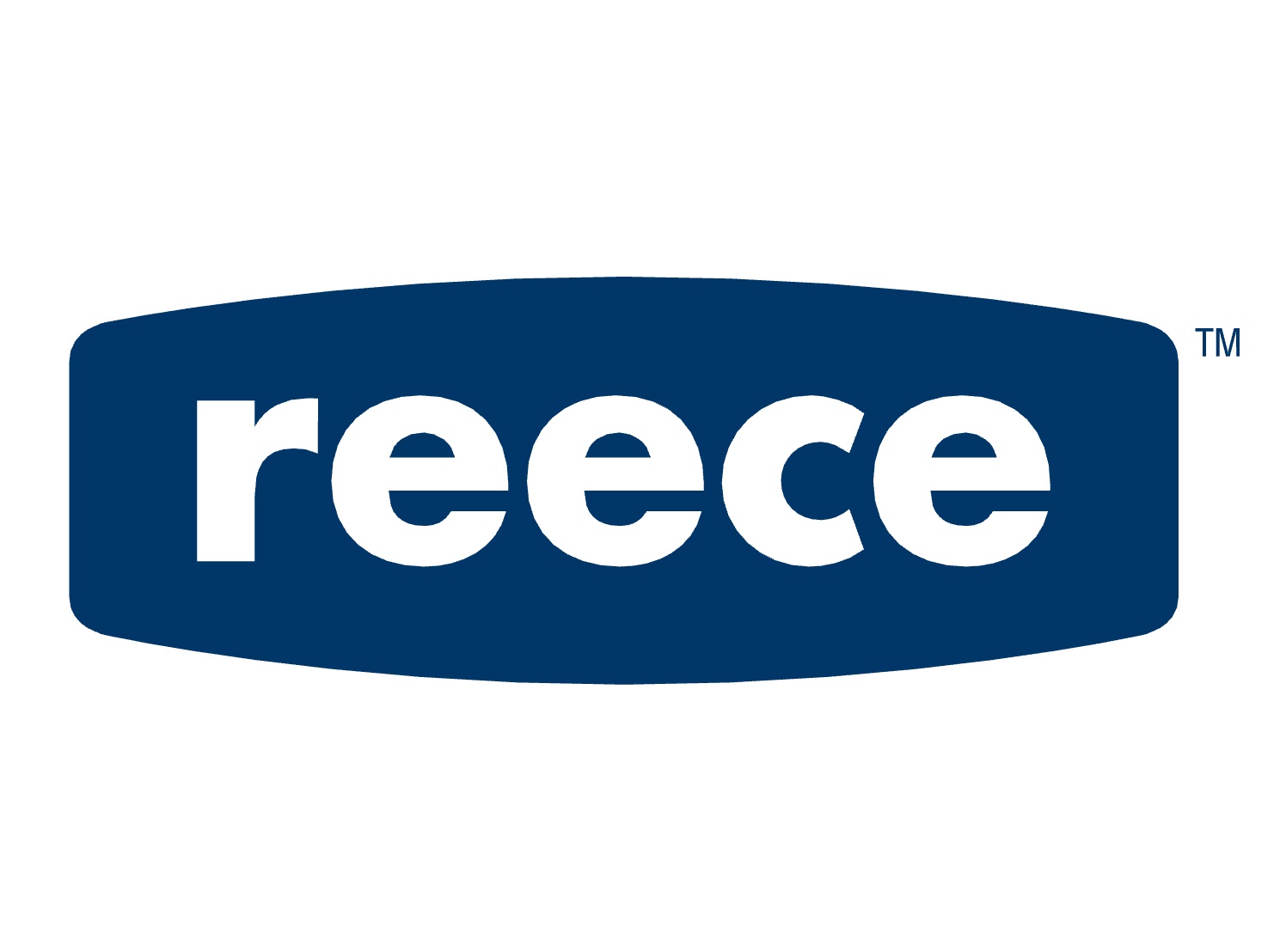 School Based Traineeship
Transport & Logistics - Warehousing Operations Cert II
Ballina
The day the student attends the work place is negotiable depending on the successful student's timetable.

The role is a combination of Warehousing and Retail skills.

You should be outgoing, respectful, willing to work in a team environment, with customer service being one of the main focal points and requirements of this workplace.

You must be willing to shine in Customer Service, with the support of a trainer and the Branch to learn the required skills to succeed.

He/she must also have a very strong work ethic with an interest in retail, warehousing / and or plumbing.
**Many of our successful graduates are now working in full time positions at Reece or in Apprenticeships with Customers.**
** There are also trainees who have been quickly promoted and are in management positions doing very well in career roles in Reece.**
MORE INFO?
T 0427 354 091
T 6662 3077
E danielle.fisher10@det.nsw.edu.au
WESTPAC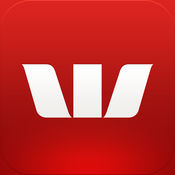 Indigenous School Based Traineeship
Certificate in Business
Casino & Ballina
Year 11 Aboriginal and Torres Strait Islander students who are interested in a school-based traineeship (SbAT) in customer service.

Kick-start a career in banking and finance by learning banking skills and gaining formal training.

If successful, you will be working one day a week as part of a team to meet the daily needs of Westpac customers.

May include greeting and welcoming customers, serving customers faceto-face, selling Westpac Indigenous School-Based Traineeships to meet customer needs, assisting with dayto-day banking needs and other general enquiries.
MORE INFO?
T 02 8377 0690
E gtrecruitment@maxima.com.au
T 6662 3077
E danielle.fisher10@det.nsw.edu.au